ARE YOU BORED OF REGULAR SUMMER CAMPS?

All for 6 to 16 years
Education + Entertainment = Edutainment
Give the gift of a learning experience where children conduct experiments like a Scientist, create awesome apps and websites like a techie!
MakerMasti (Powered by ScienceUtsav) has curated amazing programs for both Science and Tech lovers
a. Science SummerCamp (Use simple materials from home) + (STEM Kits Delivered Home (Optional))
b. Tech SummerCamp (Laptop Required)
A. Science from Home - SummerCamp
(Customized programs for Schools, Institutions, and Corporates)
ATTEND THE FIRST CLASS FOR FREE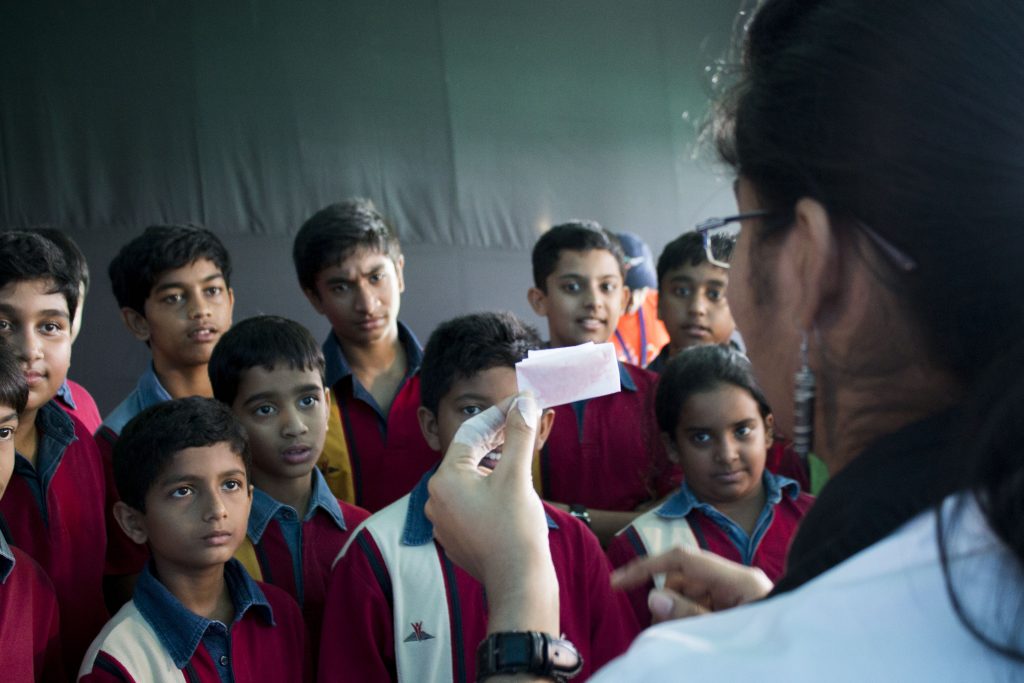 Introduction to Science through Experiments and Hands-on Project building to enable children to understand science concepts better and have fun while learning! Science Summer camp focuses on:
a. Design Thinking
b. Problem-solving
c. Research Attitude
d. Critical thinking
Kiddo -First Class Materials
Please ensure that you have the following materials to perform some fun-filled science activities!
Dish wash soap solution
Glycerin -1 tsp
Straw
Small bowl
A4 sized paper
Scale or Skewer
Pencil
A pair of Scissors
Match stick/toothpick
Ice cream stick / small piece of cardboard of the same size-2
Paper clip/ Rubberband – 2
OHP sheets-2
Binder clip-2
An Android /iOS mobile phone
Plastic containers like coffee cups or yogurt tub
String
Push Pin
A balloon and a nut
Water
A hand towel
Junior -First Class Materials ​
Please ensure you have the following materials in order to do fun science activities!
1. Ziplock bag (or any strong transparent plastic bag)
2. Sharpener
3. Pencil
4. A transparent glass
5. Sketch pen / marker / pen
6. A4 sheet of paper/ blank paper
7. Some milk (10-20ml)
8. Cotton buds/earbuds
9. Sellotape (transparent)
10. Rubberband (if possible)
Senior - First Class Materials
Please gather the following materials from your home to build something cool!
1. A 4 sheet (preferred) or Paper from any magazine
2. Scale(any size),
3. Pencil,
4. A pair of scissors
5. Cello-tape
6. Paper clip (Gem clip)/ Safety pin
7. Thick thread
8. Empty bottle
9. Waste sheets
Tech-Summer Camp (Coding and App Development)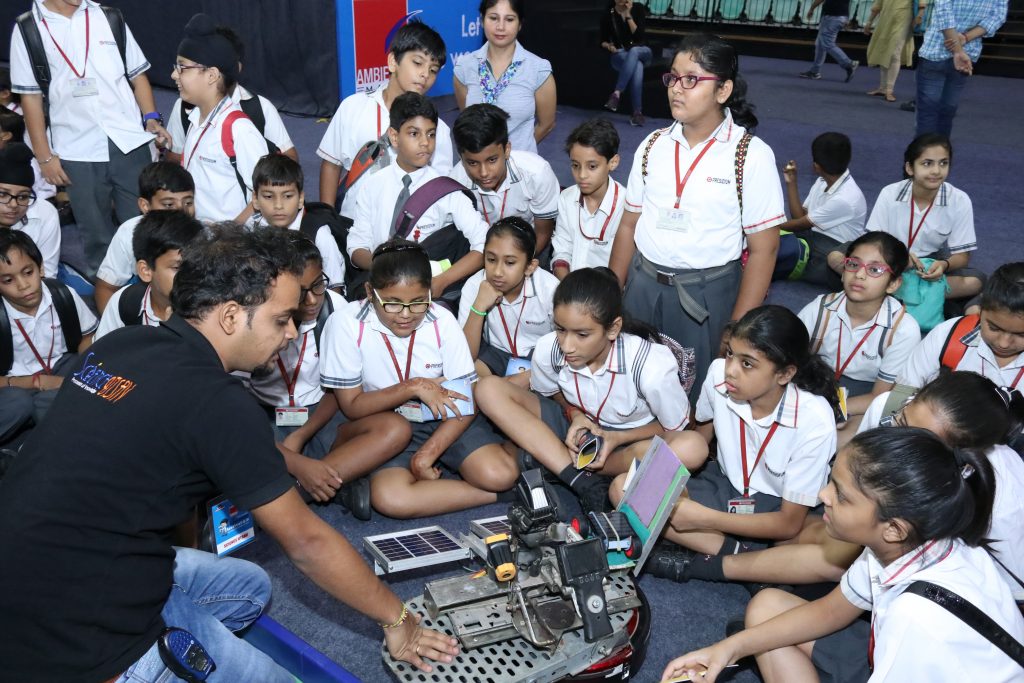 Introduction to Technology through Programming to enable children to learn 21st-century skills and have fun while learning! Tech Summer camp focuses on:
a. Computation Skills
b. Logical Thinking
c. Quantitative and qualitative analysis
d. New age communication