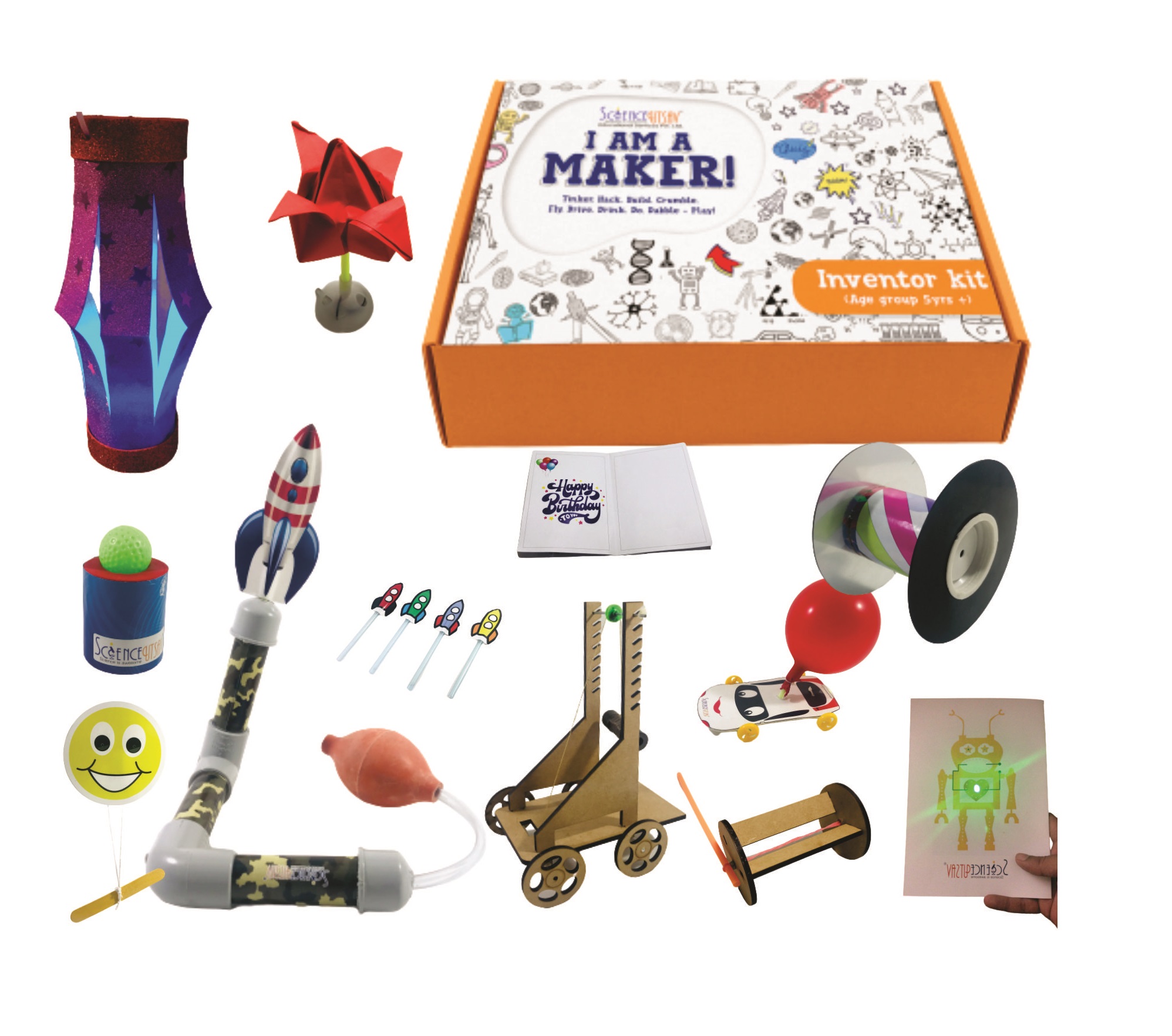 Educational STEM Kits for Grade 1 to 9
At ScienceUtsav, our Primary Goal is to help children learn Science And Engineering engagingly. We cautiously customize the activities and events that track to what children are already learning in their regular school curriculum. 
We understand how much Science, Engineering, And Math are needed in their course to make a successful program. We encourage students to learn skills they need to transform themselves, others, and our global communities.
Our aim, At ScienceUtsav, Is to provide the right amount of 'Conceptual Understanding' in a Fun-Filled manner. This conceptual understanding helps the students to get a strong foundation to enter the real world to scale Great Heights.