Advantages for the children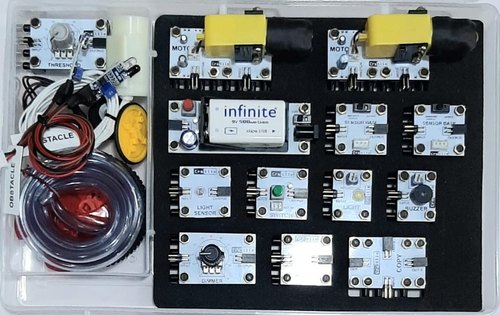 MakerSpace
Robotics Kits: Block based Automation kits which are used to build Engineering prototypes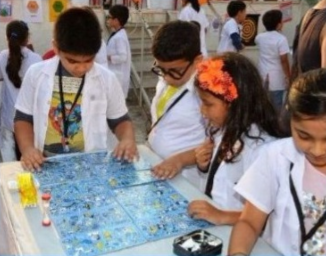 Project Building Kit: Building Materials including MDF/Acrylic structures, Stationaries, Templates.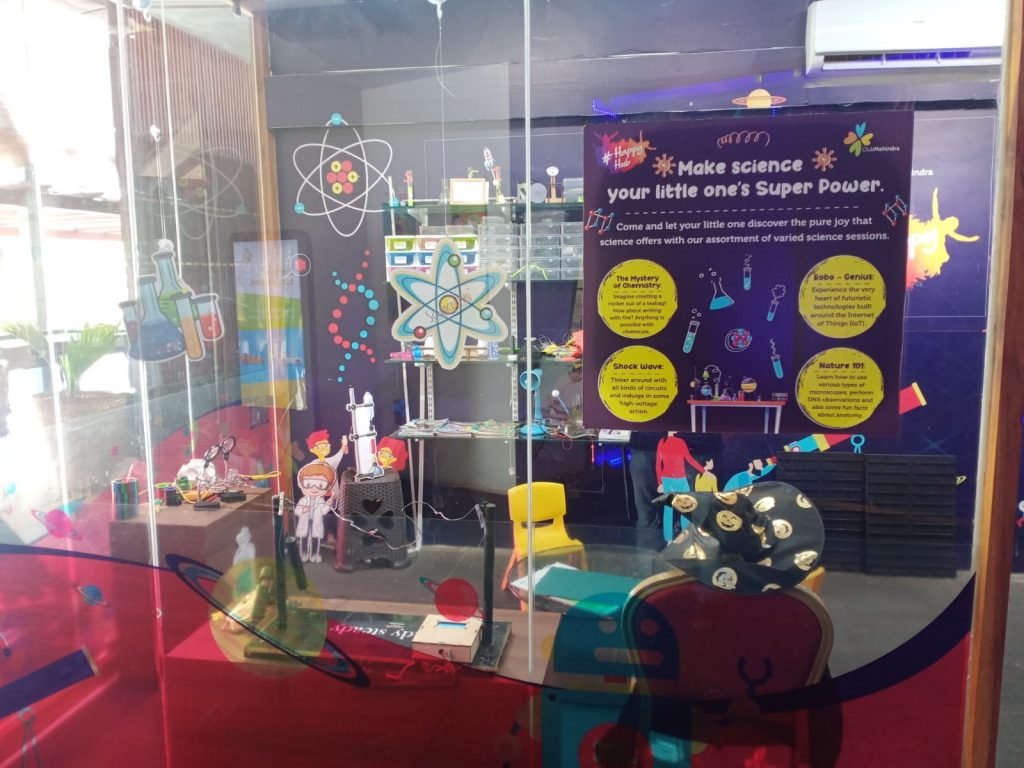 Robotics
Discovery Lab: Experiment set up for the demonstrations of Science and Math based Research-Based Experiments.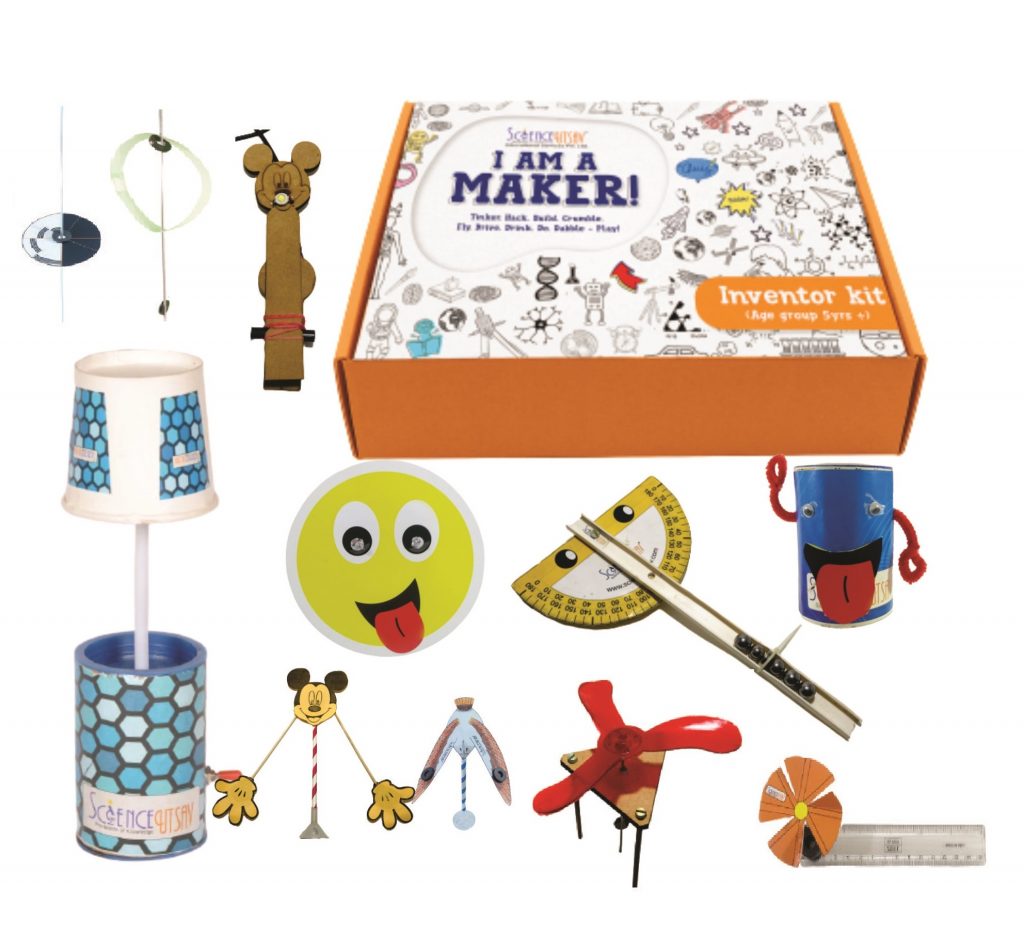 STEM Kit: Grade wise inventor kit where participants are given freedom to prototype their imagination and design it into reality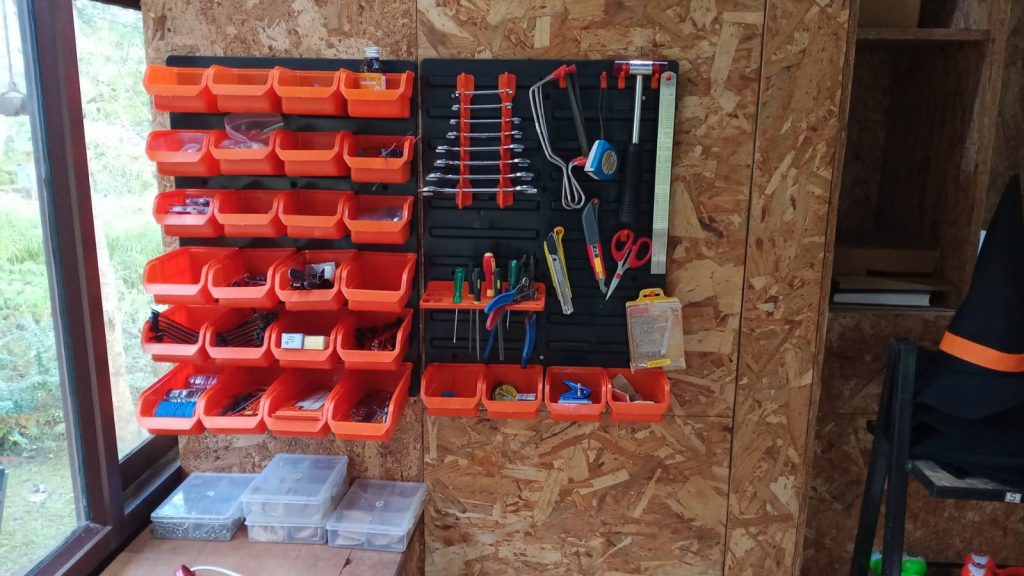 Tool Kit: All types of Tools including Screw drivers, Scissors, Glue Guns,  Soldering Guns, Measuring Tools etc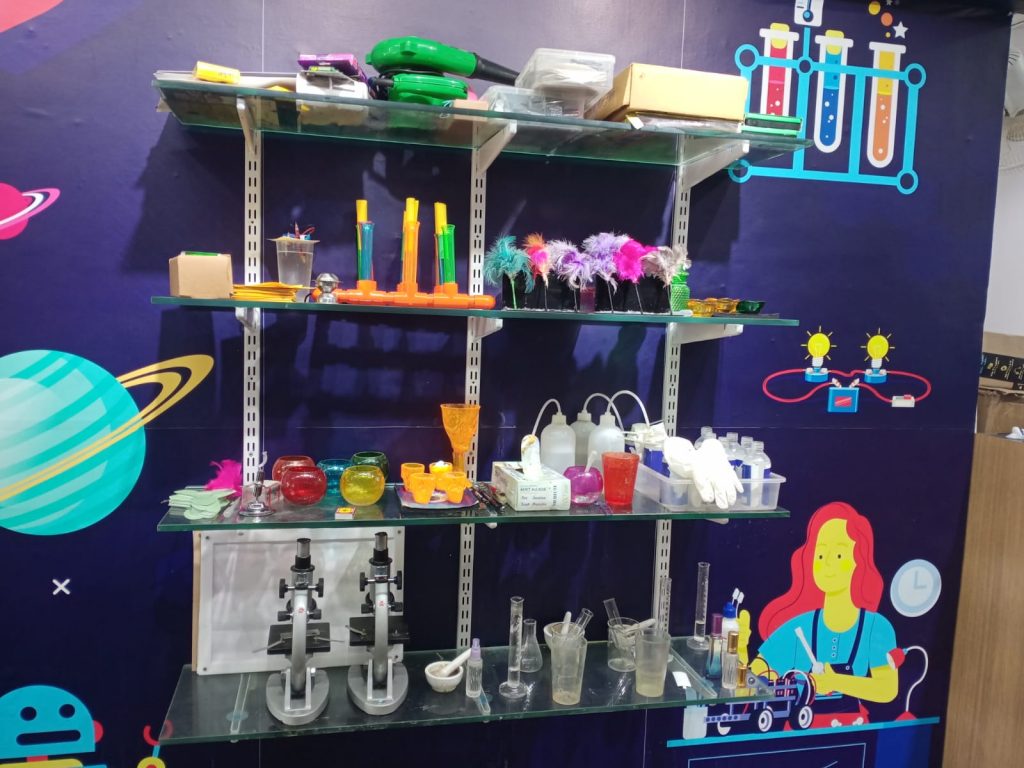 Robotics
Consumables Kit: Consumables Kit including KG Card Board Sheets, Fasteners, Currogatred sheets, Tapes  etc 
Maker Space and Tinkering Lab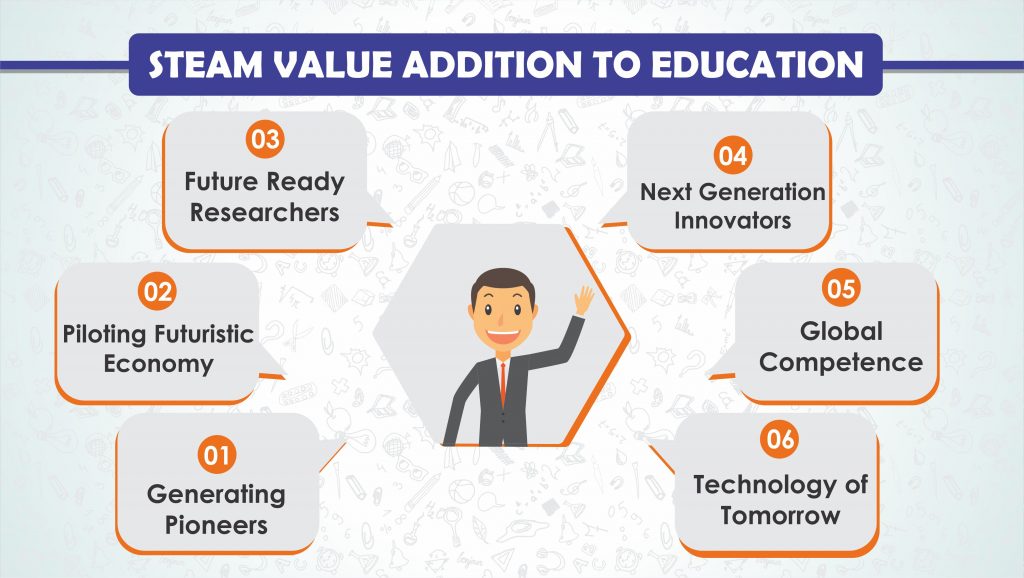 ScienceUtsav(meaning Festival of Science), with Ten years of experience, is a pioneer in promoting and creating interactive STE(A)M ecosystem in Schools and Learning Spaces. The knowledge we have gained over the last decade has helped us achieve our vision of honing children's innovative skills and turning their imagination into reality.
We accomplish this by installing Tinkering Lab & MakerSpace, relevant to the STE(A)M curriculum of grades 1 to 9, which includes Infrastructure, Curriculum-based STEM Kits, Training, Learning Management System, Robotics & Coding and Accreditation.
Our C-STEM  (Curriculum-based STEM) programs connect curriculum to the industry with the help of Make & Take Home Projects, Research-based Experiments, Skill-building Activities, Higher order thinking approaches through Workbooks & Worksheets  Role plays and other pedagogy techniques.
We make everyone celebrate Science like any other Festivals with our theme-based Science/STEAM Festivals with help of dramatized science shows, Experience zones, Workshops and Games
Media talking about various ScienceUtsav's unique initiatives