Why not celebrate science?
ScienceUtsav means festival of Science! We specialise in providing unique science themed engagement programs to clients for corporate events, school contact programs, brand activation and mall events. As an experienced event and experiential media company brimming with energy and inspiration, ScienceUtsav creates spectacular events across India. Our strength lies in innovation and uniqueness due to our deep understanding of how Science can be integrated with entertainment.
21st Century kids need 21st Century Skills. Hop in the STE(A)M community and experience Science like never before. Learn, explore and invent in STEAM themed Festivals at your campus.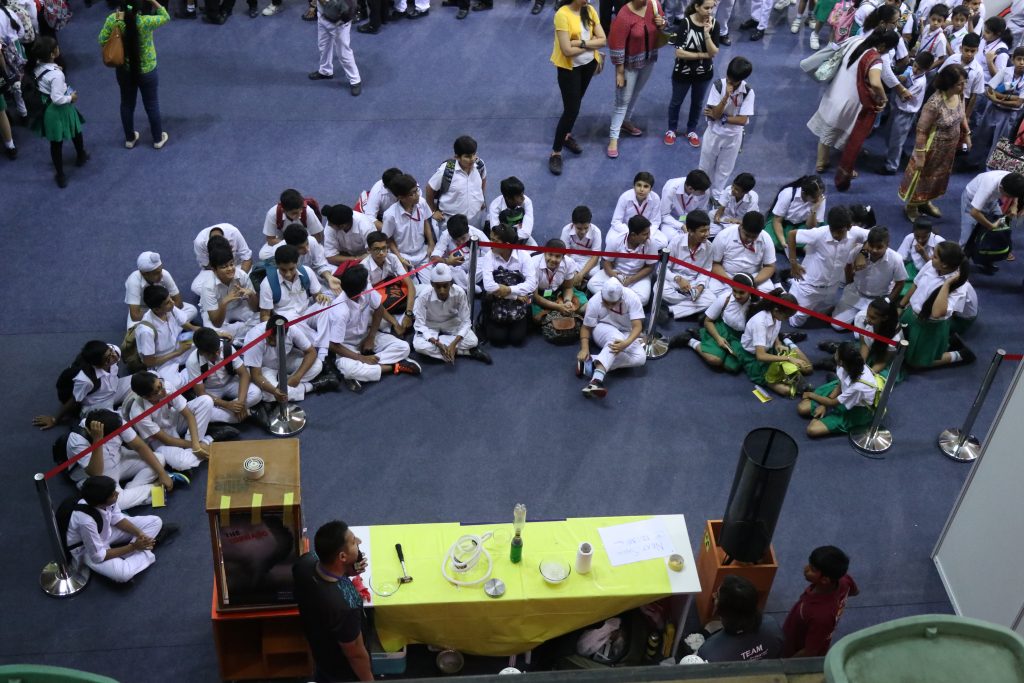 Why not celebrate Science
Drip, Drop, Crazy, Goop, Wacky,  Explosive, Do, Dabble – Play!
STEM education teaches students how to solve problems by using their critical thinking and logical reasoning skills.
STEM builds confidence in children by developing clarity in Science and Math concepts with Minds-on activities paired with Hands-on projects and experiments. 
STEM enables children to think smartly by allowing them to solve day to day engineering problems.
STEM  promotes design thinking, creativity, research experimentation,  prototyping and project building which lead to new ideas and innovations.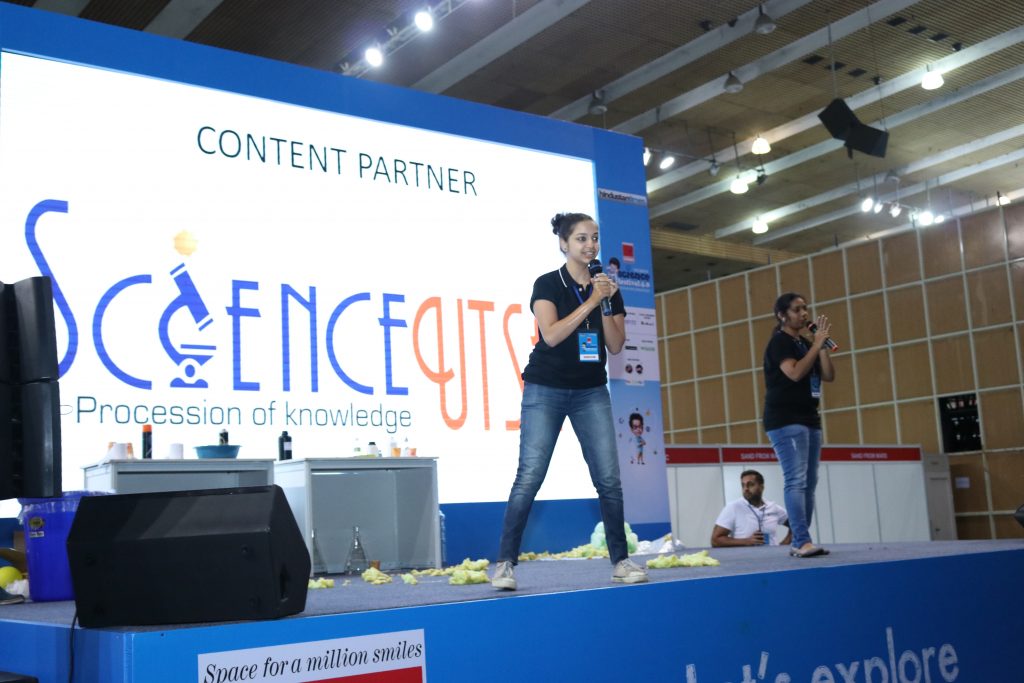 Offline Science Edutainment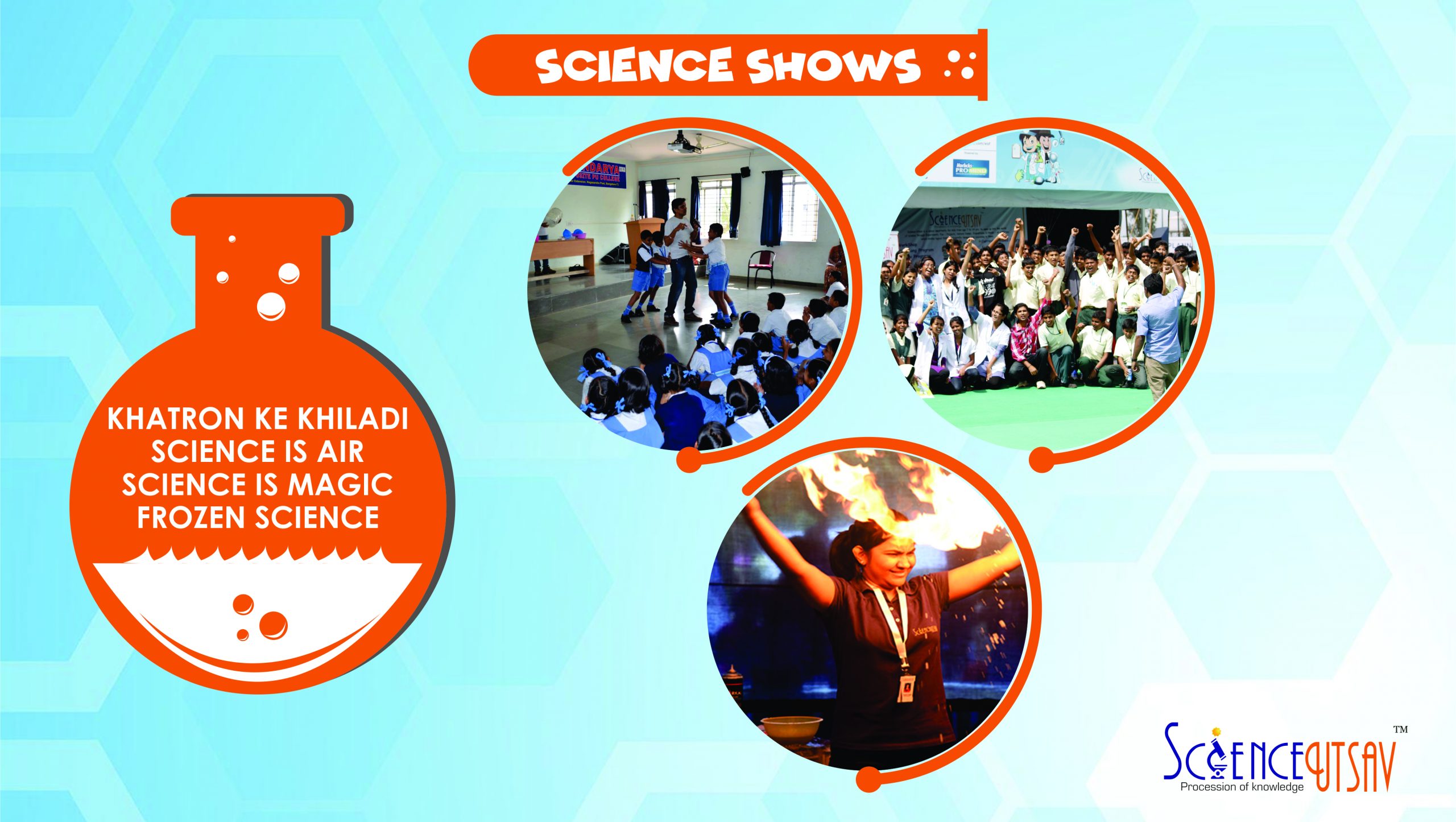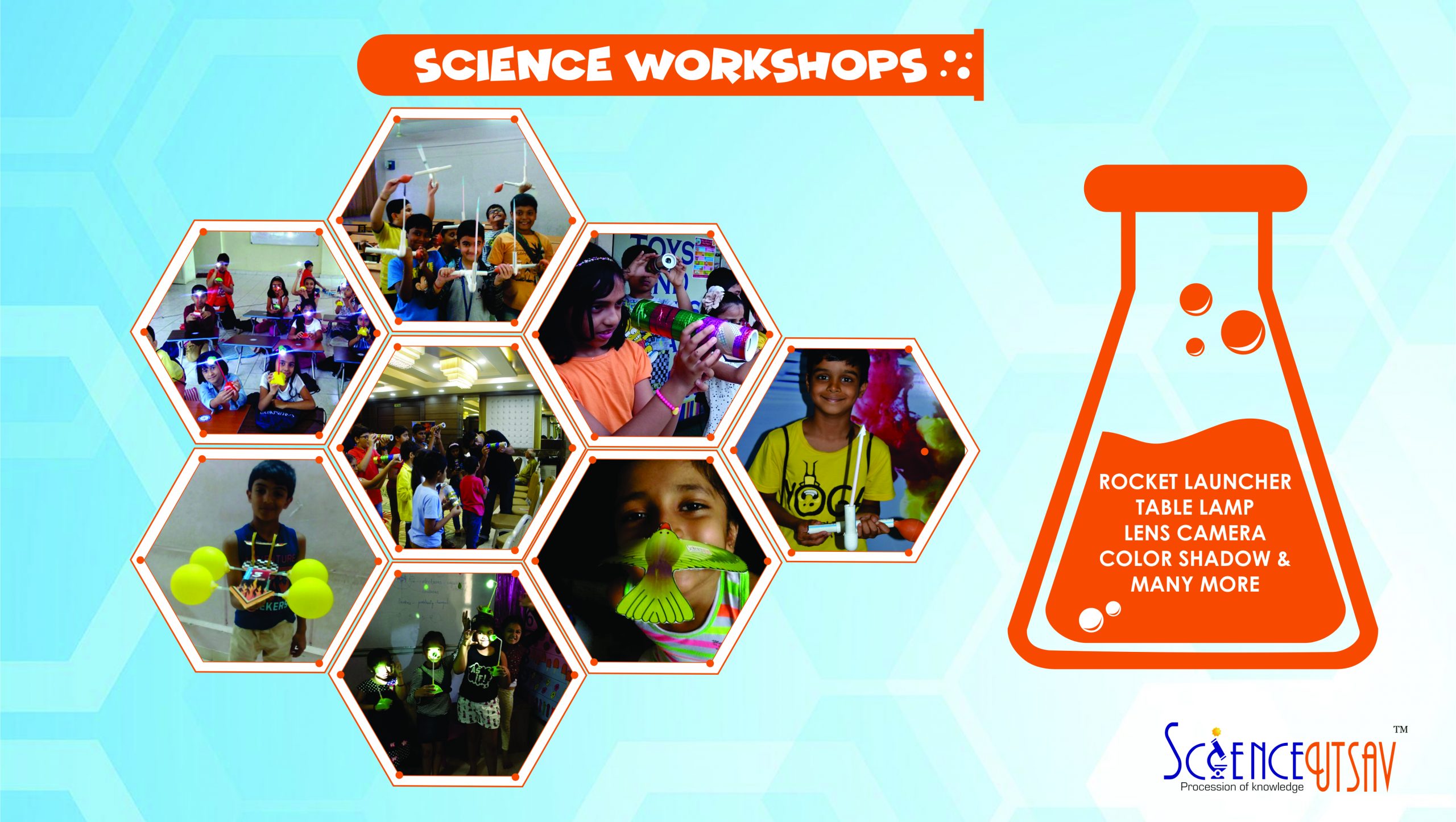 DIY/Make and Take home workshops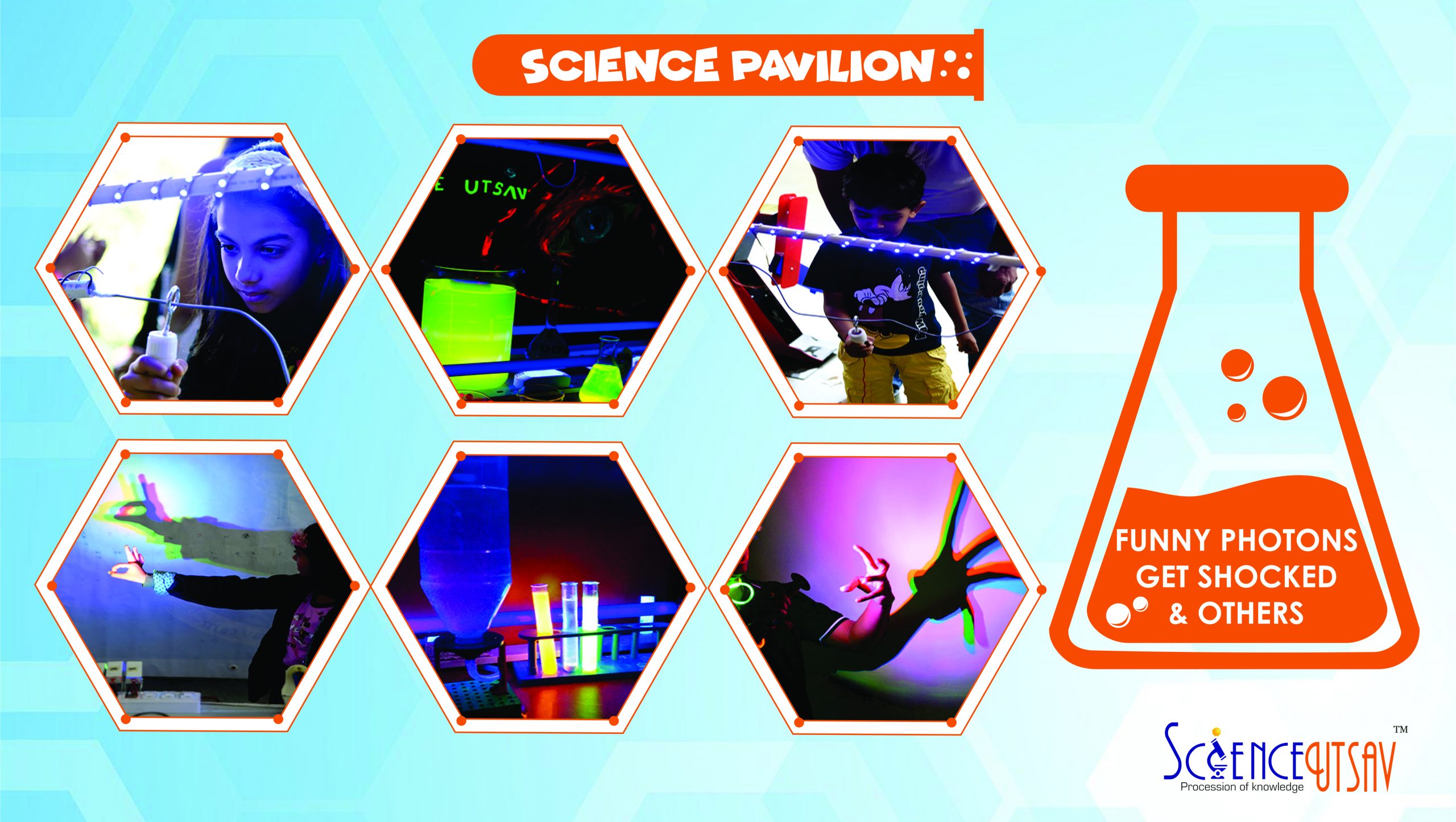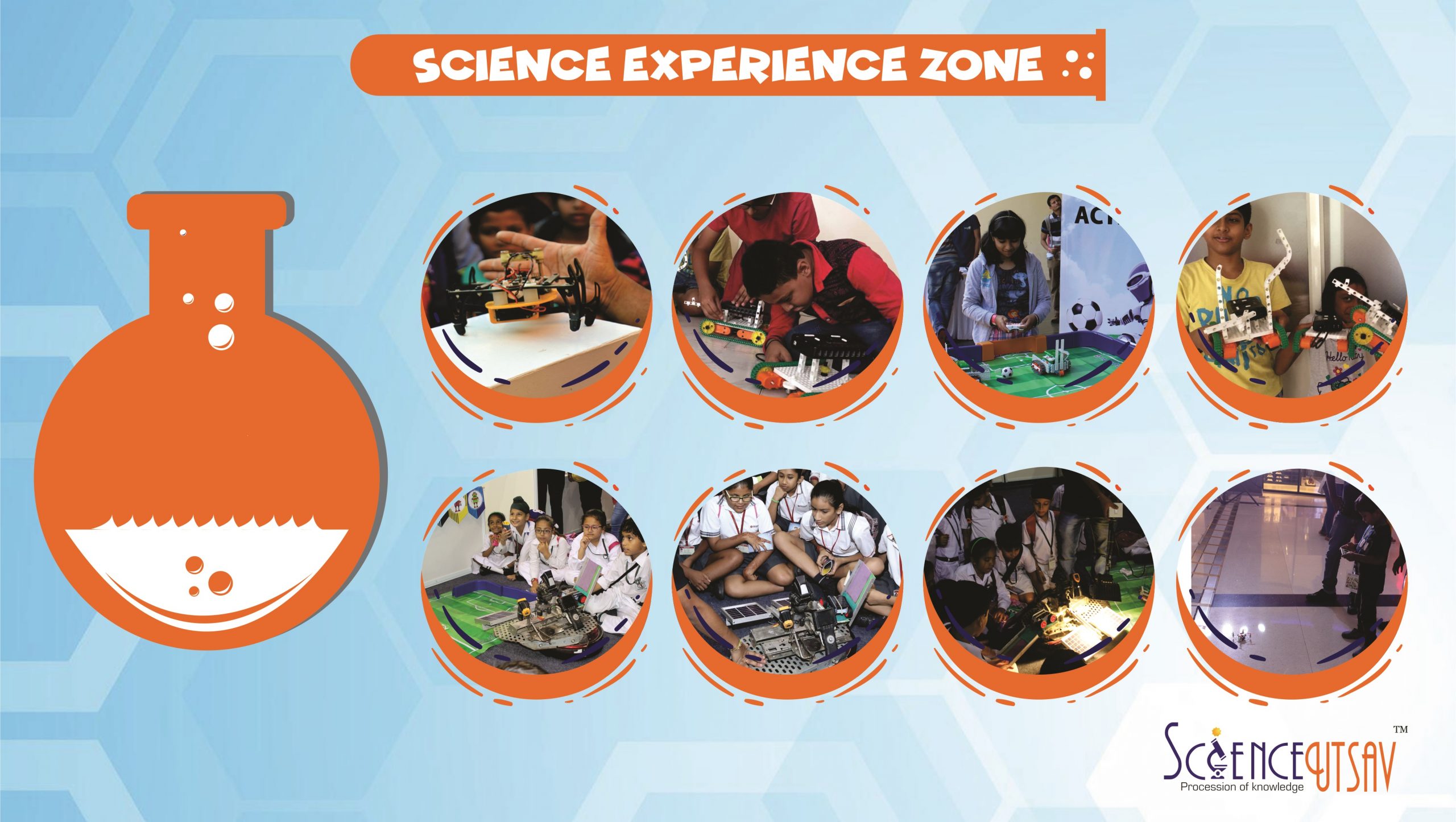 Affordable and Clean Energy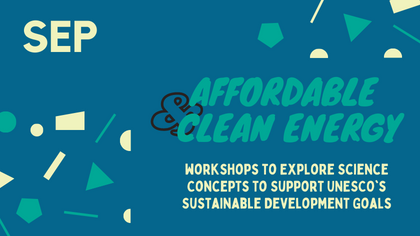 UNESCO's initiative: SDGs
Become an energy savior
Renewable energy resources and Technology
Make your own energy efficient devices at home
Track your Energy consumption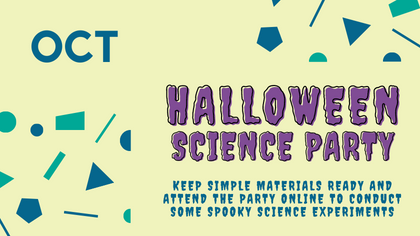 How can Science be spooky?
Make Halloween science devices
Science of Shadows
Fluorescence and phosphorescence
Mysteries of Chemicals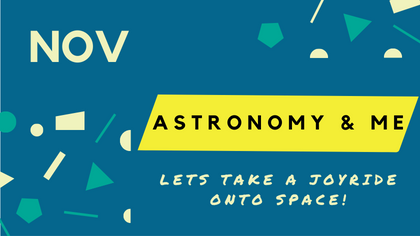 Rocket Science
Sky Gazing in detail
Science of Telescopes
Astronomy Math Hacks
Night Sky Navigation
Build a Chandrayan prototype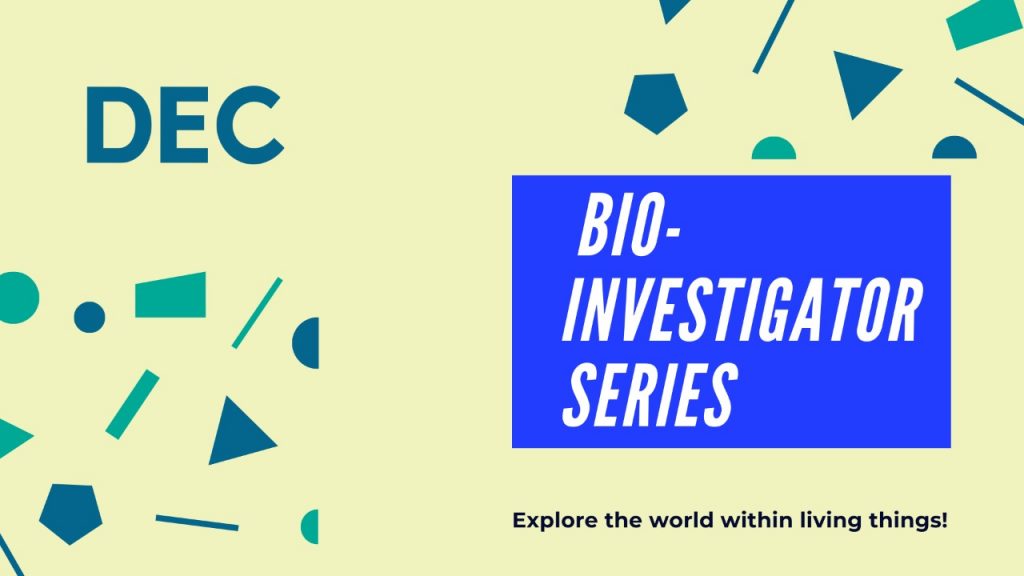 Study of enzymes
Awareness against COVID19
Study of germs and viruses
Extract DNA from food products
Study of Reproduction
Study of Genes and Genetics
Our mission is to provide the best services.
We at Maker Scientist promote STEM education with a vision to make children self-reliant and future-ready through 21st-century skill-based programs. STEM is a curriculum based on the idea of educating students in four specific disciplines — science, technology, engineering, and mathematics — in an interdisciplinary and applied approach. Maker Scientist is backed by team ScienceUtsav which has been empowering children since 2010 in schools and Maker spaces across India.
Media talking about various ScienceUtsav's unique initiatives